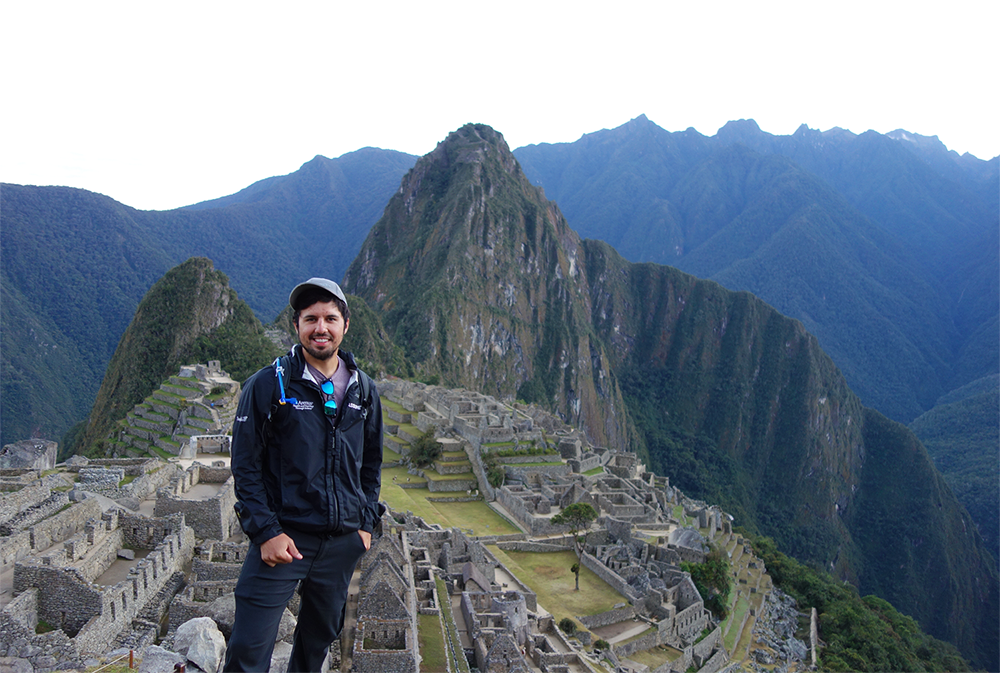 I really love creating things. Whether it's creating an experience in South America, ordering my skateboard unassembled, or playing the keys, I love creating something memorable — something that matters. That's why I love being a designer.
It's why I decided to immerse myself in a UX/UI universe at DESIGNATION. It was an amazing experience of creating rewarding and challenging projects for live startups. Ever since, I've been enjoying the process of creating my own designs and learning everything I can. Long story short, I'm thrilled to be following my passion.
Thanks for stopping by. I'd love to chat. Feel free to reach out!